Hey Moms!
Are You Ready?
Step Into A Dream Relationship With A Healthy Body!

Get the FREE 42 Day Jumpstart Program to a Dream Relationship With A Healthy Body!
What if I told you,
It's Not You,
It's Your Mindset!
ABOUT ME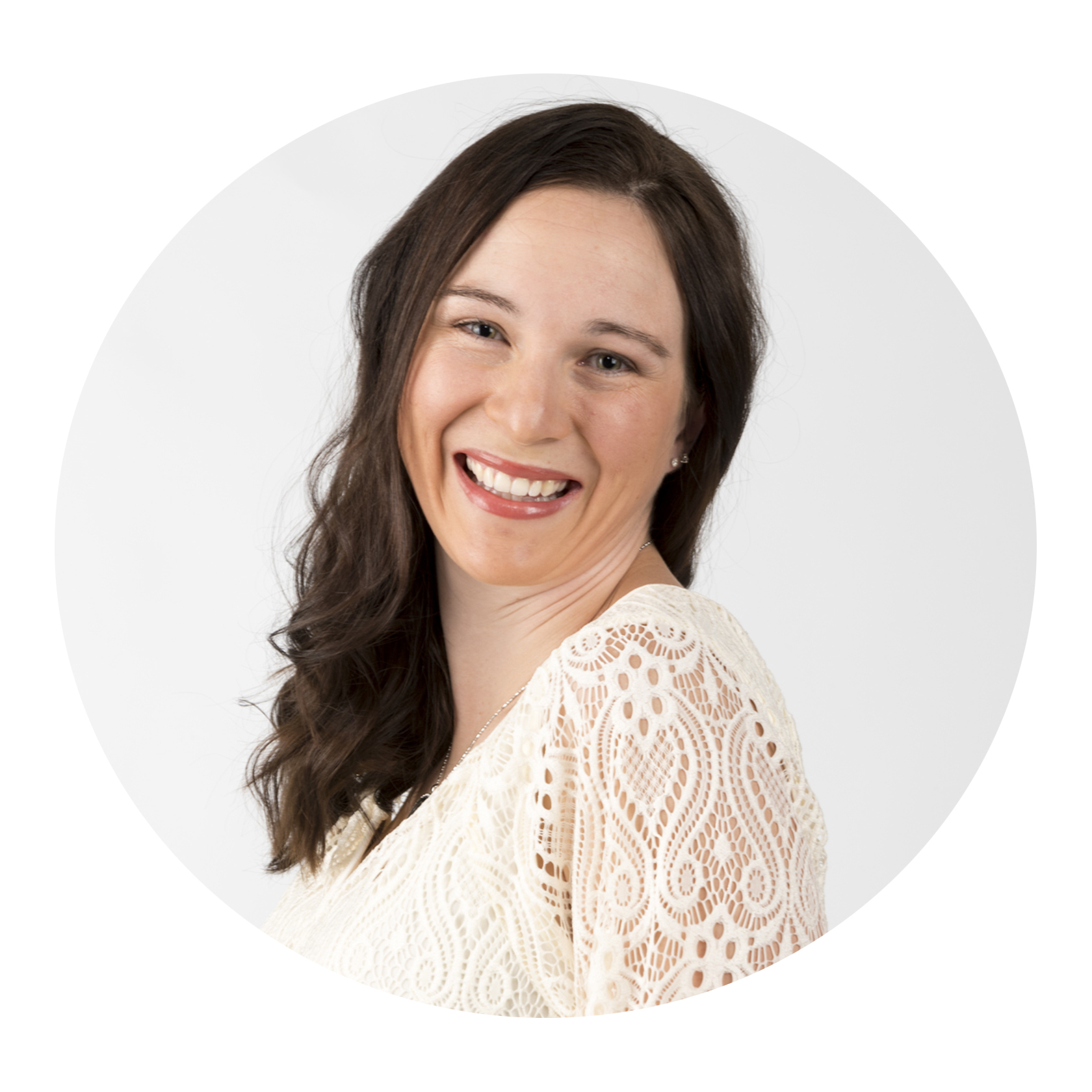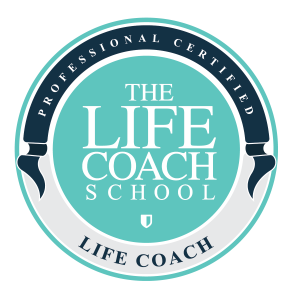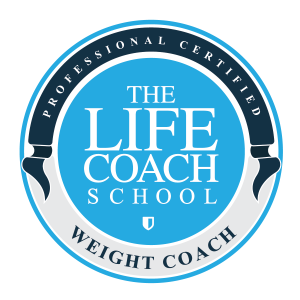 H
ello, I'm Angie Gross, a Certified Life & Weight Loss Coach, I also work full time for the military. I specialize in helping women just like you who are overweight, tired, and exhausted achieve the results of their dreams. The reason why I do this work is because I know that this one thing can make a huge difference in having more energy and losing those extra pounds, whether it's 20lbs or 100lbs. I have personally used life coaching tools to lose 30 lbs myself, improve my military career, and best of all I have kept the weight off.
When I was  overweight, I felt stuck and accepted my weight for what it was. I was tired of the exercise I was doing and not seeing results. The most overwhelming and hardest thing was to follow a very strict diet. I have done many diets, but I couldn't stick to them. It was very hard for me to eat the way I was supposed to. That was not the normal way our family would eat. I didn't want to have to cook multiple meals for my family, and then have to see what I wanted to eat. I would then have something I didn't want, sitting in front of me and that would make me feel bad.  I wanted what everyone else was eating.  I would get close to my normal weight and just gain weight again. I thought after having my son, "I am a mom now, there are just too many factors that prevent me from going back to my normal weight." I hated the way I looked when I looked into the mirror. I felt ashamed of what I had done to myself.
I was at the point, I no longer felt that I could help my family, take care of my child, and perform well at work. I couldn't do anything. It was frustrating. I was very tired and exhausted every day.  I would come home from sitting all day at work, exhausted from the day, and being up all night with a restless sleeper. As soon as 8pm hit, I just wanted to go to bed. I just wanted to sleep and wait for better times to come. I hated the direction my health was taking, my body, and even the effect it had on my family and military career.
Then one day I discovered Life & Weight Loss Coaching! This was it. This was the missing link. I started working with a Life Coach and balanced my hormones. That changed everything.  I started to feel good about myself  and I started to like me. I started to like the way I looked and felt proud of myself. When the weight started to come off, I got my "Power Back!"  I started to have more energy so I can spend time more with my husband and son, feel empowered by knowing I did this, joyful because I was truly living my dream, renewed because it was a whole new me, and courageous because I knew I could keep it off.
It's not your diet or your exercise… It's Your Mind! Focusing on your mind & how to think differently will shape your body in a different way. It's not you or your diet. It's your MINDSET! The work that I do is all about creating a difference in your mindset so you can love yourself, so all that love can be projected into your other relationships, body, and energy.
I do this by offering a program that creates the following results. You will…
Love your body instead of fighting with it and feeling ashamed of yourself.
Have the energy so you can quit being tired and exhausted every day.
Be able to quit following strict diets that you can't stick to.
See that, It's Not You! It's Your Mindset.
I can help you move towards these results in an effortless way, I work with clients one on one during the week for 12 months through this program. Group support is available so you feel supported in your journey.
I love working with powerful women like YOU who go from having no energy, feeling ashamed of themselves, and being overweight to getting more of what YOU want when it comes to YOUR relationships, career, energy, and self love.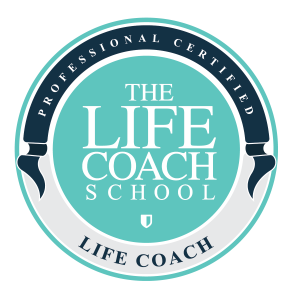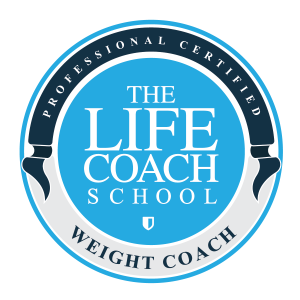 Fill out this form to get a FREE coaching session, and learn how to step into a dream relationship with a healthy body!
I can show you:
How you can have more energy so you can spend time more with your family.
Feel empowered, joyful, renewed, and courageous.
Improve your relationships and career.
& Best of all learn the skills to change your behavior which will help you lose those extra pounds, whether it's 20 or 100lbs!
Let's Do This For The Last Time, Because It's Not You, It's Your Mindset!
What if I told you it wasn't YOU, what if I said it wasn't your diet, and what if I said it wasn't even your level of commitment to exercise, but it is your Mindset! Are you ready?
Let's Power Up Your Dreams And Make Them A Reality!
H
as your baby weight turned into an extra 20 or 100lbs? Do you find it tough to spend quality time with your friends & family, because you have lost all your energy? Are you inactive all day because your job has you sitting at a desk? Have you tried multiple diets/programs and you find it hard to stick to a strict diet?
Do these thoughts run around in your mind?
"When I look in the mirror, I can't believe what I've done to myself."
"I hate being exhausted."
"I'm tired of restrictive diets that cause me to have to prepare multiple meals."
"My family is eating something good, and I don't like what my diet restricts me to eat."
How this works is we will have a 30 minute phone call that will help you:
Power up your relationships: more time with friends, family, and activities you enjoy
Power up your confidence: because you can do this
Power up your dreams: and make them a reality
Power up your days: feel renewed because it will be a whole new you
Power up your courage: because you can do anything, including keeping the weight off
Power up your energy: because it makes everything you do easier
Once you jump on the call and you can apply the information, what you will notice is you will feel more empowered, happy, renewed, and courageous. Your awareness around food will increase. You will reduce the number of calories that you consume which means less overeating and ultimately less weight on your body.
If you're ready to be done with being overweight, having no energy, and tired of feeling shame and guilt, schedule a complimentary, no-strings-attached call with me.
Sometimes I hear…I don't have enough time and I don't have enough money for a 6-12 month coaching program. This says that you are not 100% all in, and I only want those who are done trying diet after diet and are ready to Step Into A Dream Relationship With A Healthy Body. So if you are 100% all in, schedule a mini session with me and get started on your journey to losing those extra pounds and keeping them off for good.
Here is what everyone is saying about Angie Gross Coaching. I want you to be the next success story! Let's do this together, and Try This Again.
Testimonials
I've always struggled with weight and self-confidence. Working with Angie has given me confidence that I can do what I put my mind to!! She is always pushing me to do better and try different things like running. She has never given up on me and for that I'm blessed to have her as a coach/friends!! Thank you, Angie!

I am physically challenged with Multiple Sclerosis. She was super sensitive to my needs and I saw improvements week to week. On top of all that, she had an attitude single to none. It was upbeat and positive and that alone helped me immensely, since I have a tendency to think too much about what could happen to me in the long run.

Angie is such an awesome coach! I really enjoy working with her. She has helped me work through many situations and how to think more positively in my daily living! I would definitely recommend anyone and everyone to Angie for coaching!!

Angie has been great to work with and very easy to talk to. She has a unique way of helping you see things from a new perspective while giving you tools to make positive changes in your life. I would highly recommend Angie's coaching services.

Thank you for the 42 Day Power Up & Re-Energize Coaching Program. Since age 12 I've had mindset issues about food. This meant constant beatings of myself. This weekend was the first weekend in a long time I didn't binge and my mind wasn't constantly firing lies about food and my body. I honestly felt free from my own mind for once. I do see a therapist and that has never worked for me because I knew there were deeper issues but I couldn't ever pinpoint exactly the root until now.
Fill out this form to get a FREE coaching session, and learn how to step into a dream relationship with a healthy body!